An interview with composer Koki Nakano, who signed Surroundings for Maxalto, a musical composition which invites you to experience the brand through an unprecedented sensorial dimension. Suggestive sounds evoke the senses and accompany the visitor on a journey through the Maxalto collection.
The Japanese composer introduces the origins of his bond with the piano, his relationship with electronic music, and his collaboration with Maxalto against the backdrop of Paris, the city to which he chose to move to consolidate his artistic career.
"It was very simple to envision lovely moments of gathering around the Maxalto collection. I've attempted to write the right melody for them in my music."
The musical composition is divided into two sections, each with its own set of percussive, rhythmic sounds that explore the relationship between people and the environment. The first section focuses on the Maxalto Home's living and dining areas, which are vibrant spaces designed for conviviality and sociability. The second section of the piece is dedicated to a more private scenario, that of the home studio and night area.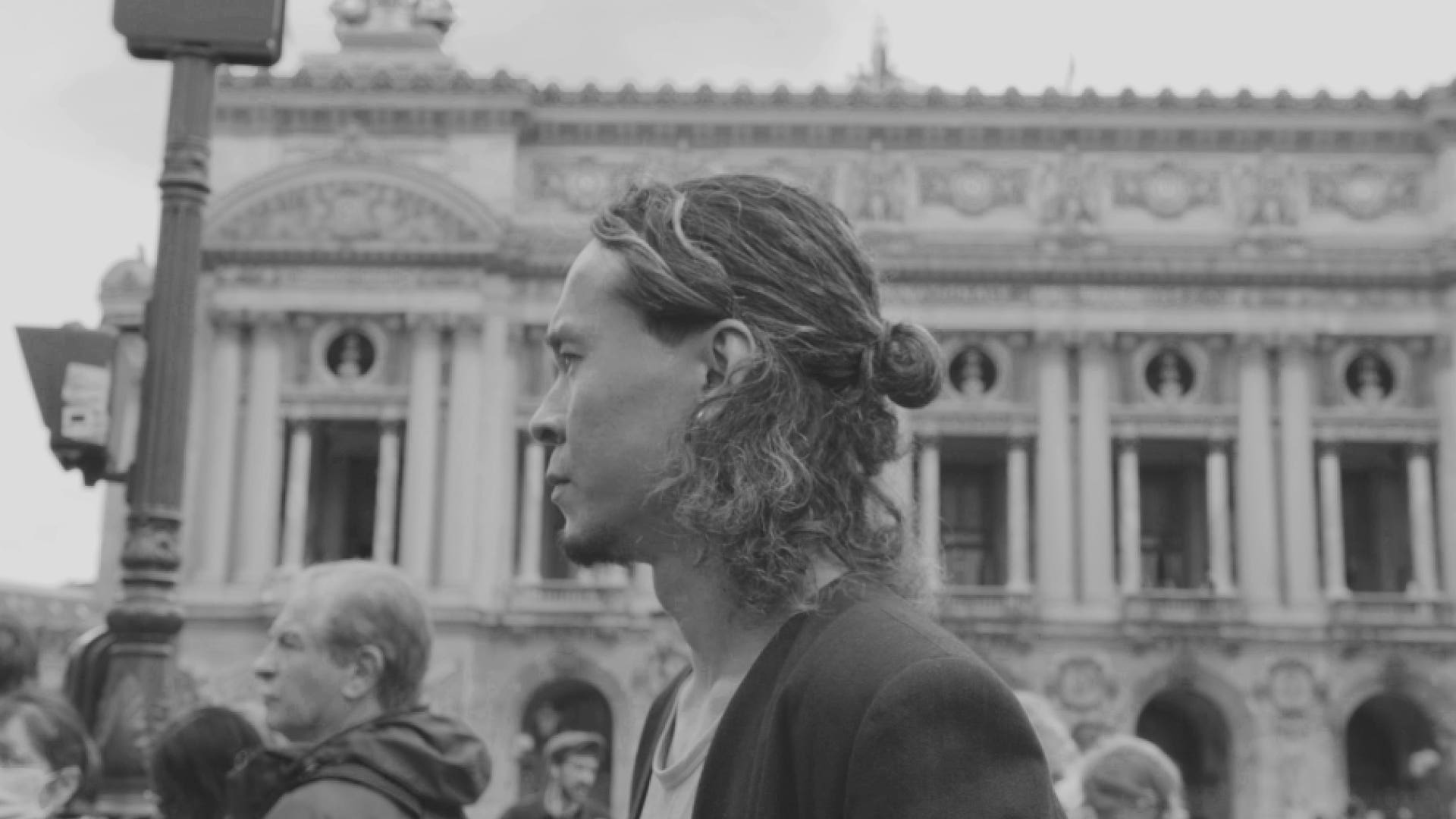 KOKI NAKANO
Composer and a pianist, born in 1988 in Fukuoka, Japan. After studying at the composition department of Tokyo University of the Arts, He moved to Paris. He has performed recitals at the Louvre and the Théâtre du Châtelet (Paris), Cadogan Hall (London), Lincoln Center (New York). He released his first album 'Lift' in 2016, in collaboration with French cellist Vincent Segal under the Paris-based label Nø Førmat!. His second album 'Pre-choreographed' is released in April 2020. In 2021, Koki composed the original music of world-renowned choreographer Damien Jalet's piece 'Brise-lames'(Costume/Set design by JR). He then performed it live at Palais Garnier for Paris Opera's opening gala. Koki Nakano's new album 'Oceanic Feeling' is released on 13th May 2022.