The new Maxalto space hosts the Heritage Perspectives collection. Designed and coordinated by Antonio Citterio, Maxalto's Art Director since the mid-nineties, the collection responds to a precise concept, in which unprecedented combinations of memory and design, craftsmanship and technology, define a unique, original and coherent vision.
"With Maxalto we did not want to create only objects, but an entire idea of environment, of bourgeois inspiration..., a scenario in which some points of reference were important: the imagination of designers such as Jean Michel Frank, who refine the sometimes constricting geometries of Modernism...".
On the occasion of Milan Design Week 2022, the Maxalto space hosts Surroundings, the project designed by composer Koki Nakano, which invites you to experience the brand through an unprecedented sensorial dimension. Suggestive sounds evoke the senses and accompany the visitor on a journey through the Maxalto collection.
The musical composition is divided into two moments, characterized by percussive, rhythmic sounds designed to explore the relationship between people and the environment. The first part is dedicated to the living and dining areas of the Maxalto Home, lively spaces designed for conviviality and sociability. The second moment of the composition is dedicated to a more private scenario, the one of the home studio and night area.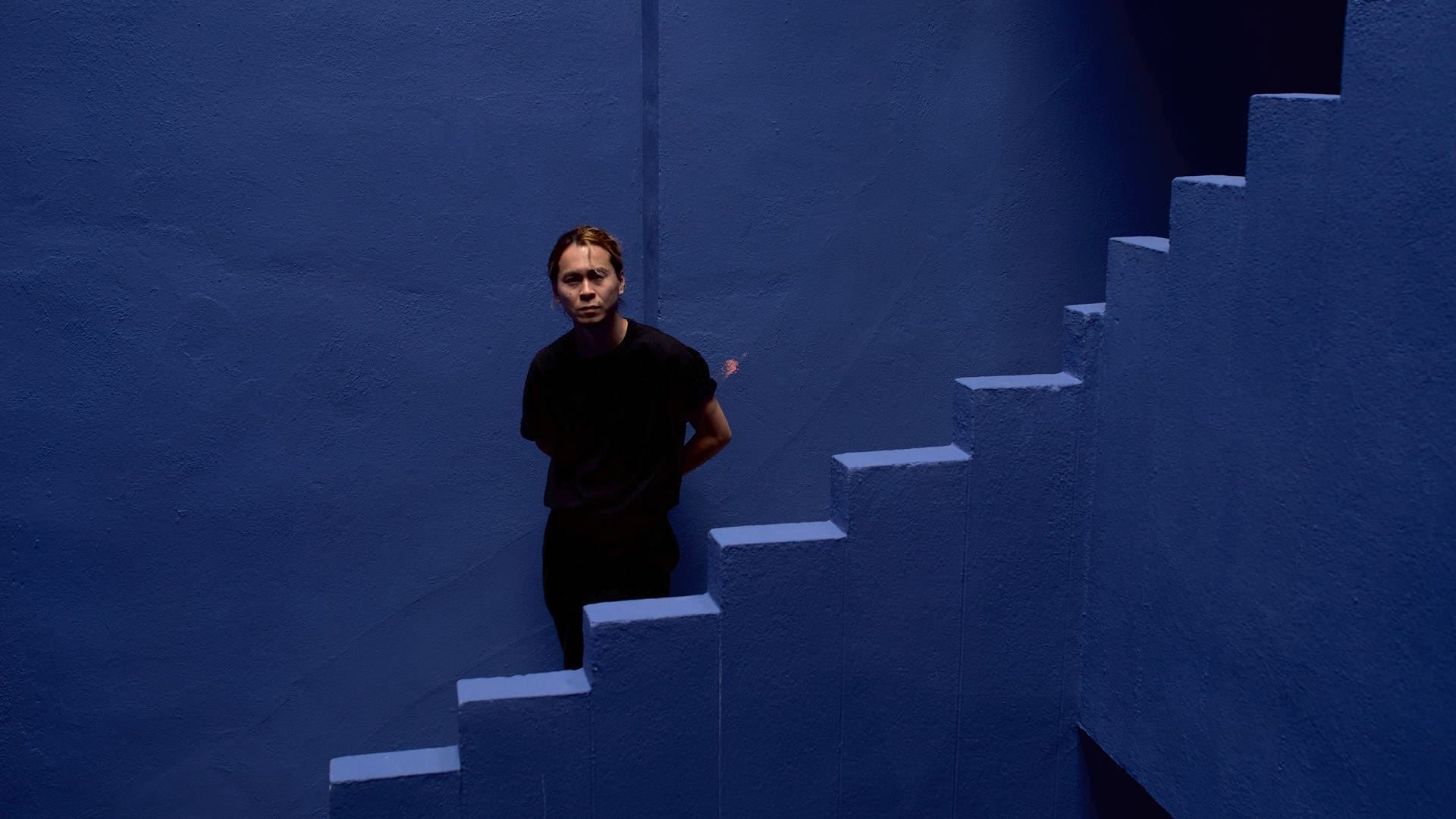 KOKI NAKANO
Composer and a pianist, born in 1988 in Fukuoka, Japan. After studying at the composition department of Tokyo University of the Arts, He moved to Paris. He has performed recitals at the Louvre and the Théâtre du Châtelet (Paris), Cadogan Hall (London), Lincoln Center (New York). He released his first album 'Lift' in 2016, in collaboration with French cellist Vincent Segal under the Paris-based label Nø Førmat!. His second album 'Pre-choreographed' is released in April 2020. In 2021, Koki composed the original music of world-renowned choreographer Damien Jalet's piece 'Brise-lames'(Costume/Set design by JR). He then performed it live at Palais Garnier for Paris Opera's opening gala. Koki Nakano's new album 'Oceanic Feeling' is released on 13th May 2022.
Milano Design Week 2022
June 07th–12th
Via Durini 14, Milano
Opening Hours:
Tue 07.06 h. 10–17 / Wed 08.06 h. 10–21 / Thu 09.06 h. 10–22
Fri 10.06 h. 10–21 / Sat 11.06 h. 10–21 / Sun 12.06 h. 10–18
Concept and Art Direction JUMA