Maxalto expands its collection by introducing new fabrics and textiles.
The collection features unique textures, while the colour palette remains rooted in neutral and warm tones, which are now complemented by the introduction of new, unexpected shades such as yellow, green, black and brick.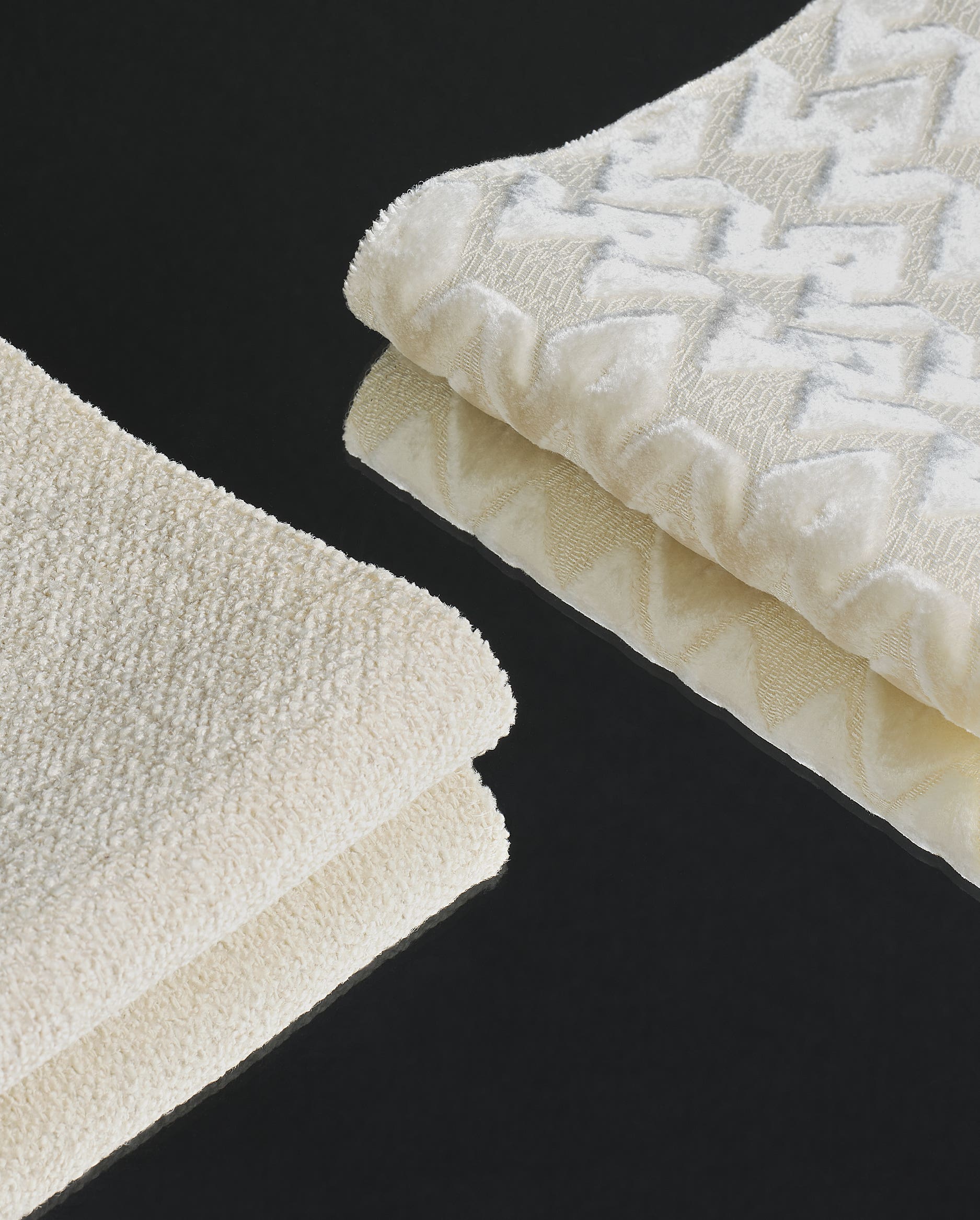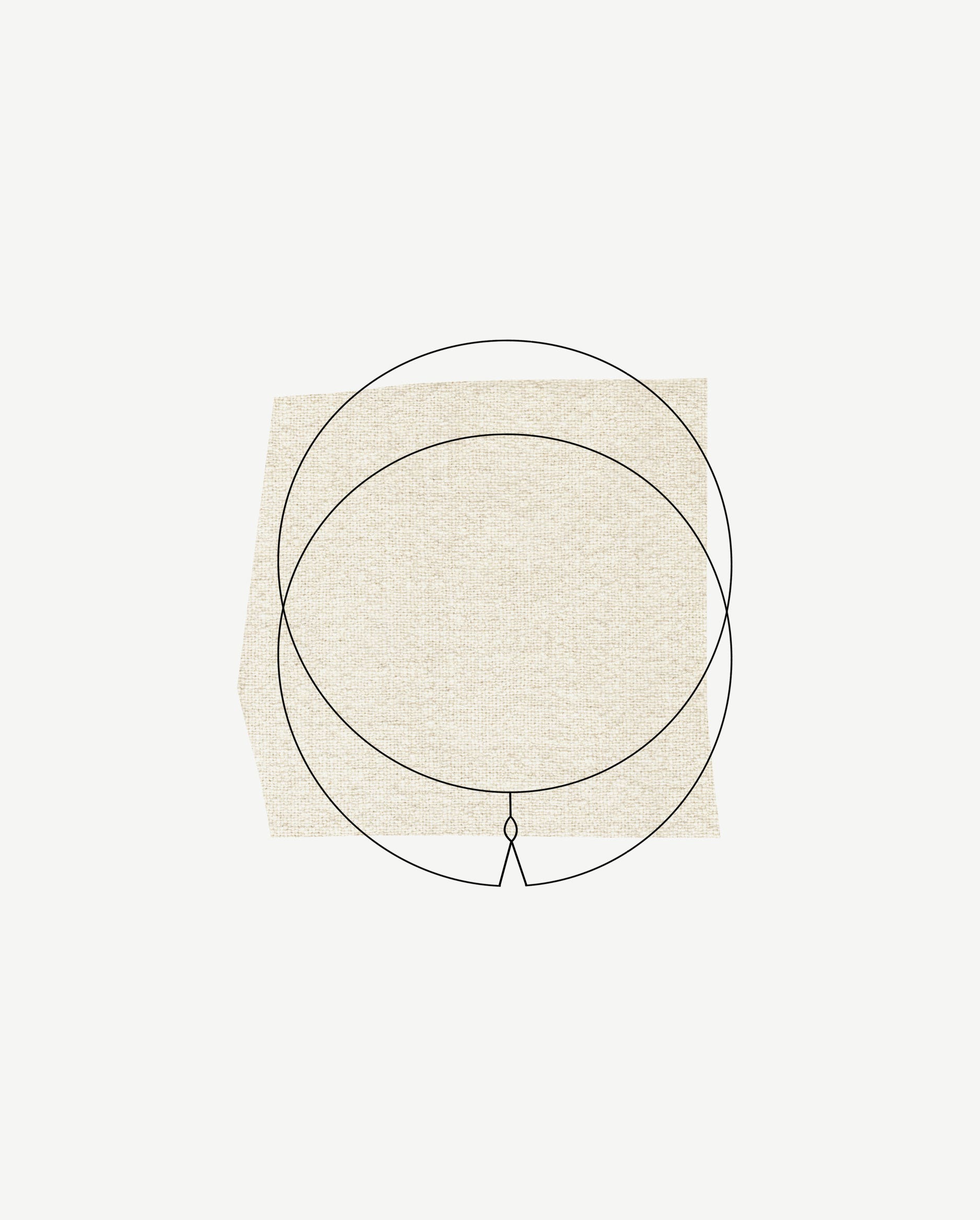 Dokos e Doris textiles. Nidus pouf.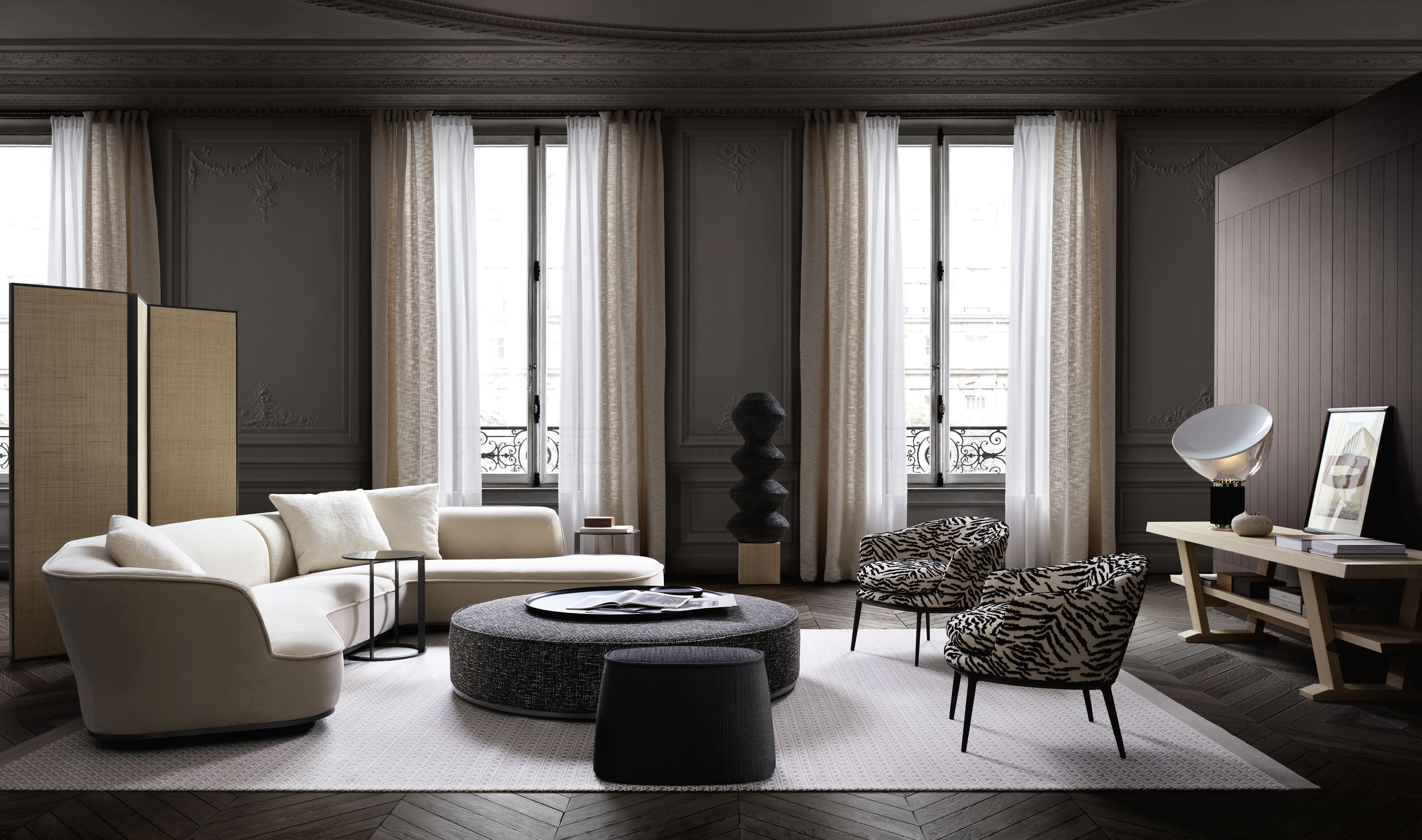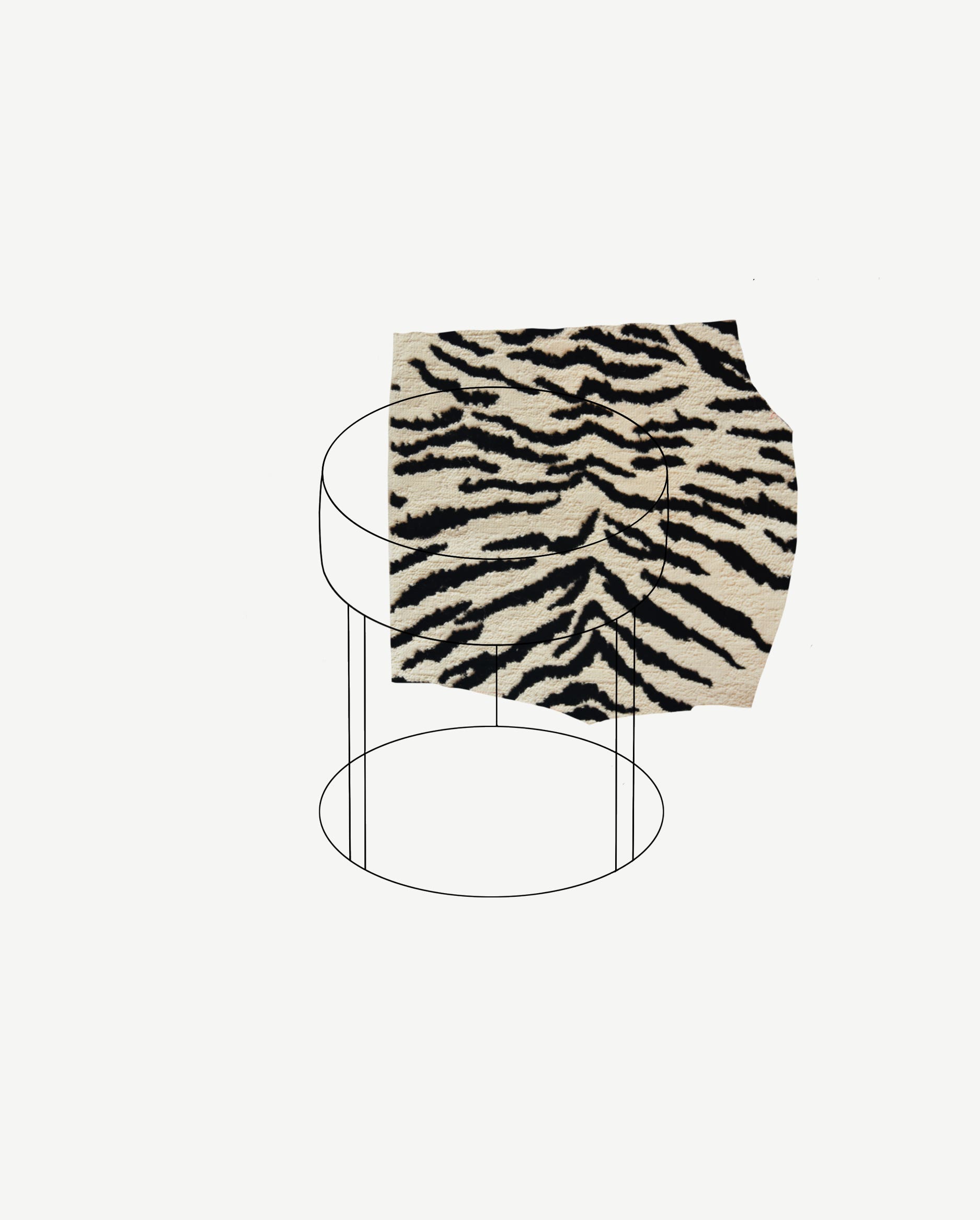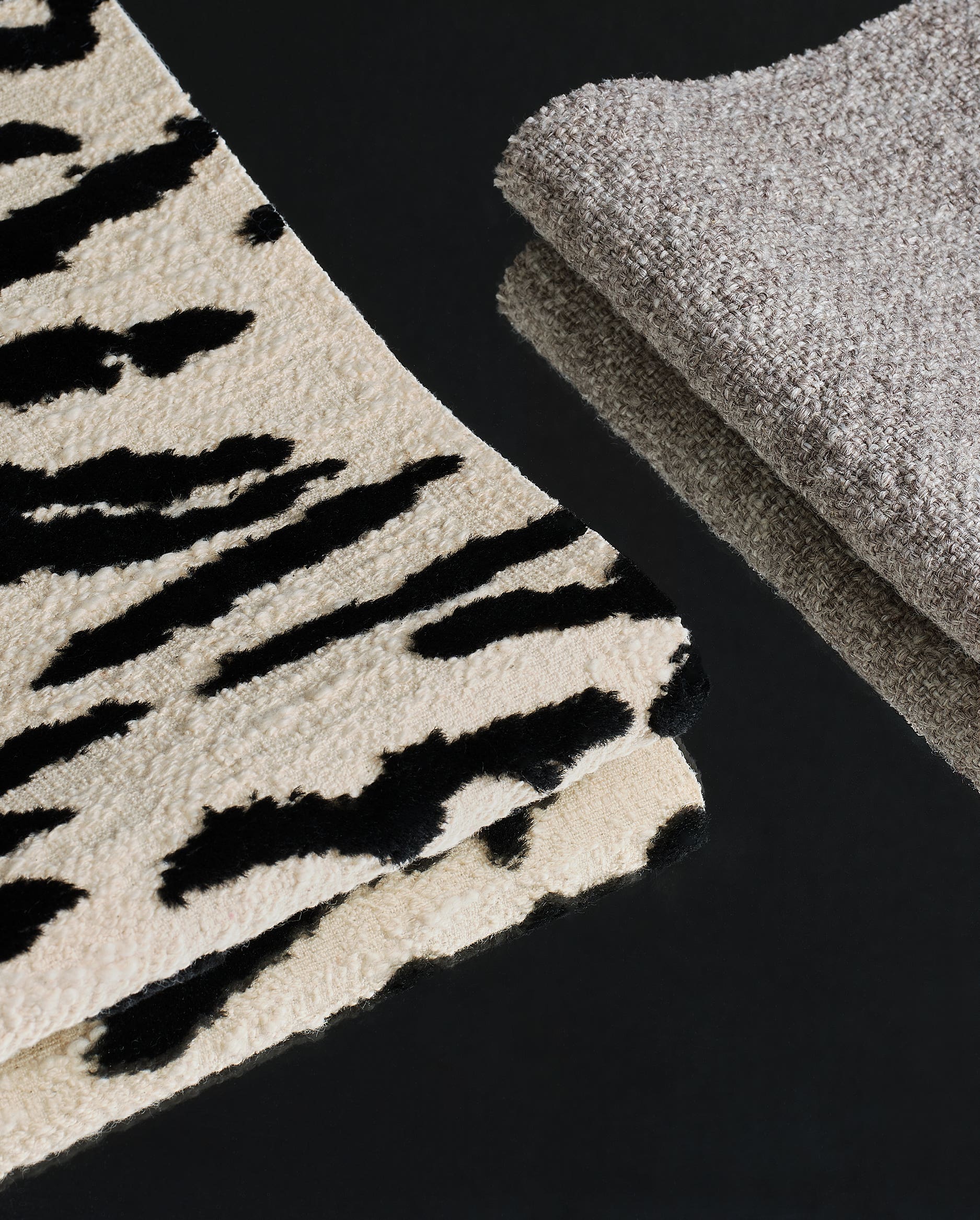 Lithos ottoman. Loren and Delia textiles.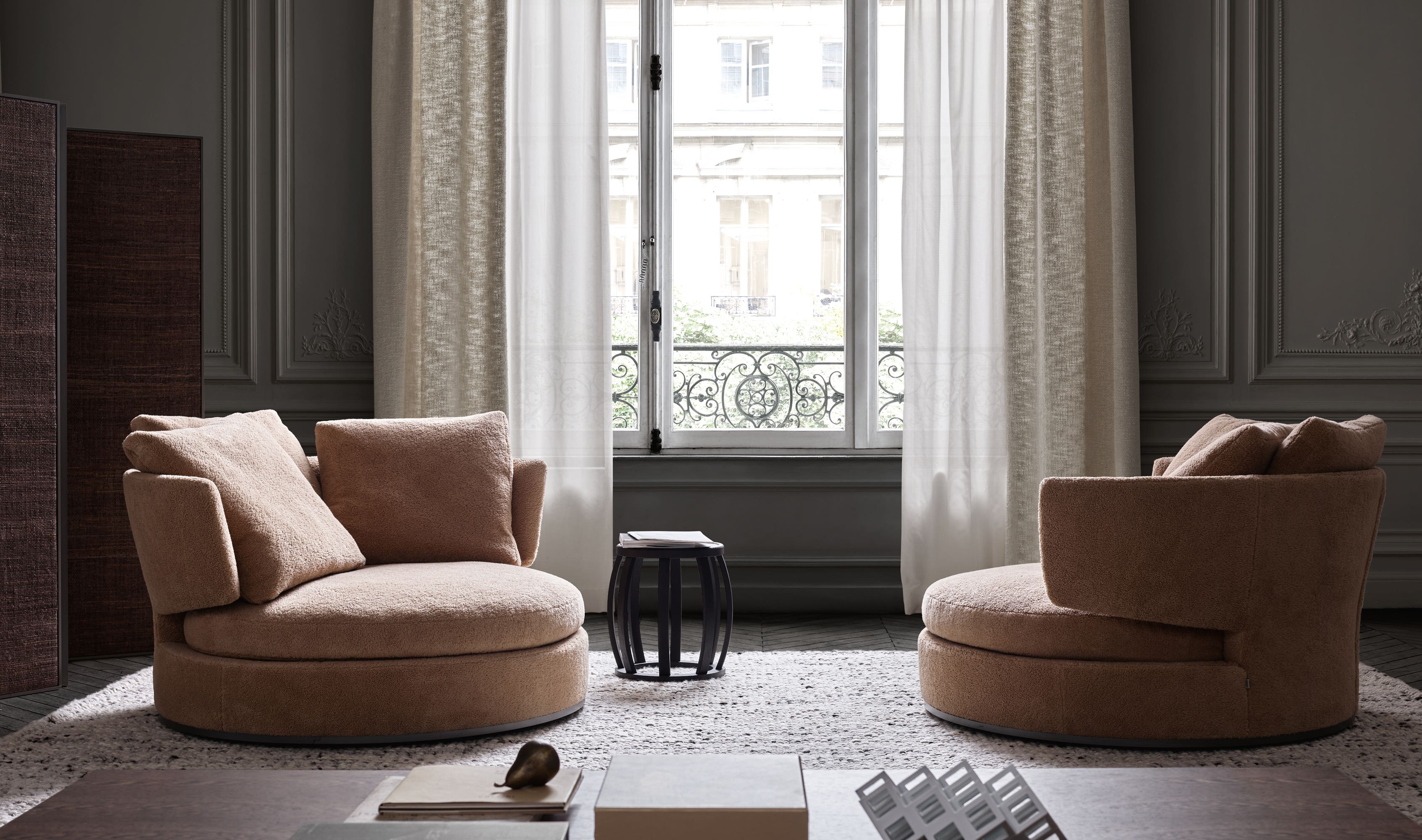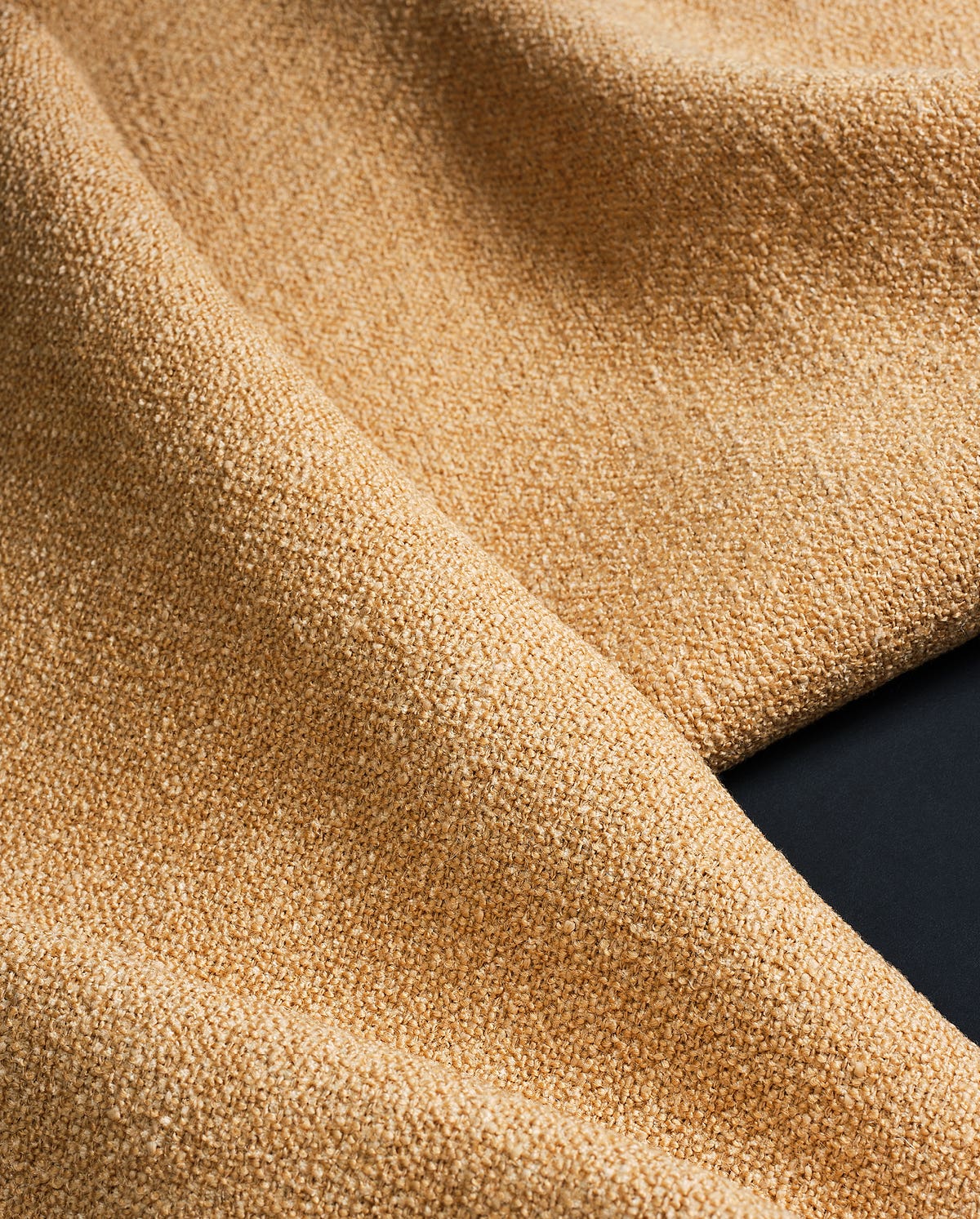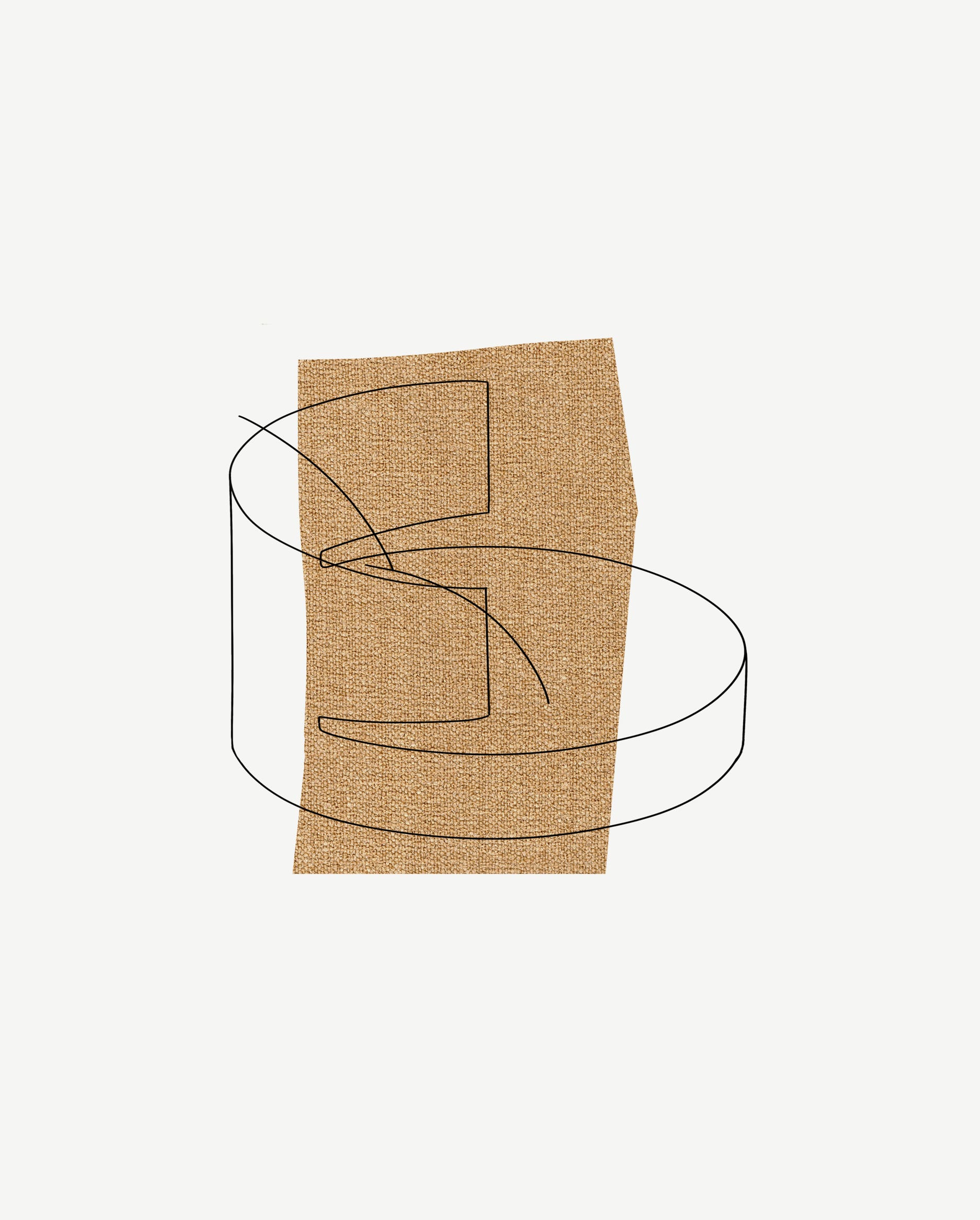 Doris textile. Amoenus Soft sofa.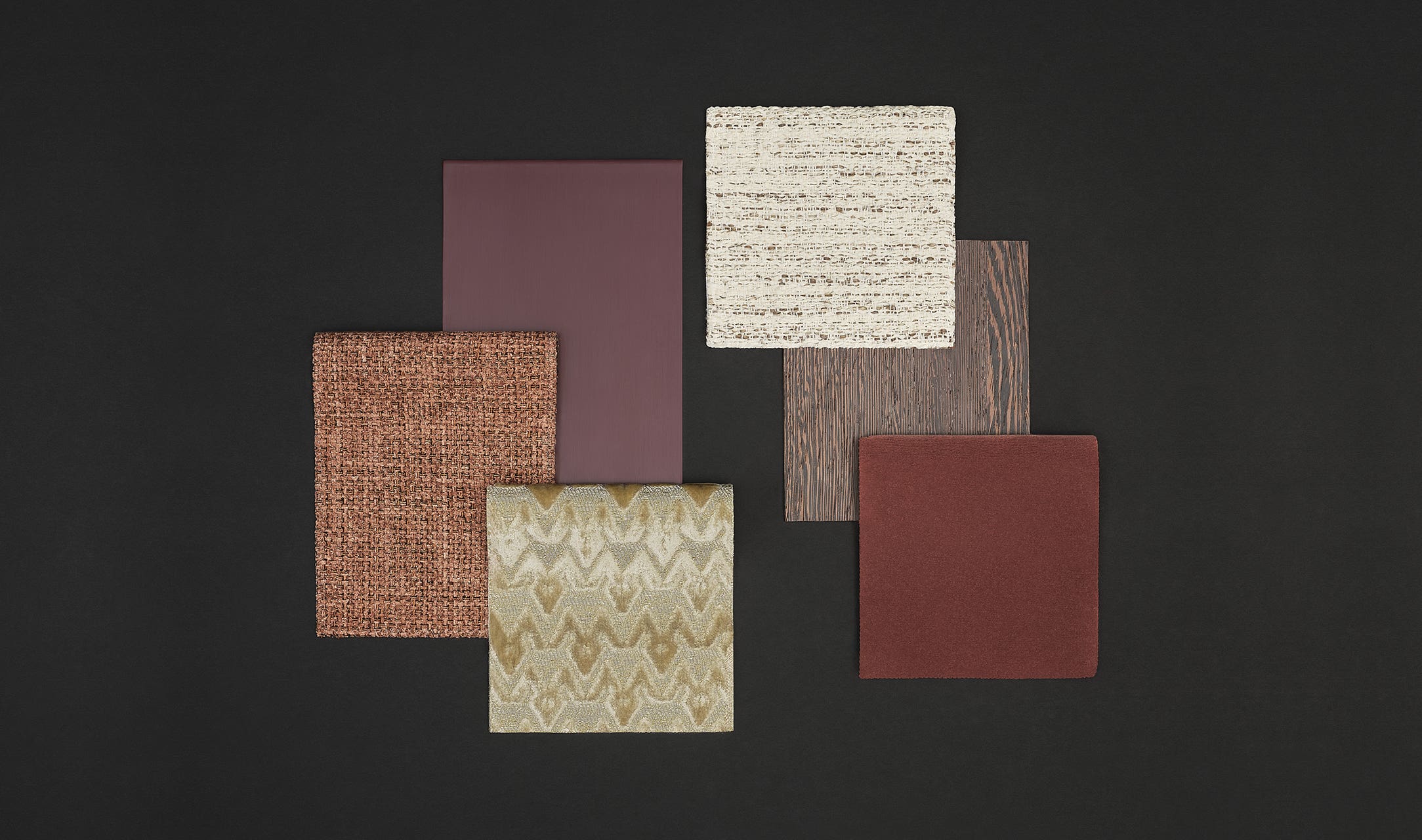 Shellac type finish red, Natural wenge, Lou, Dokos, Diana, Londra textiles.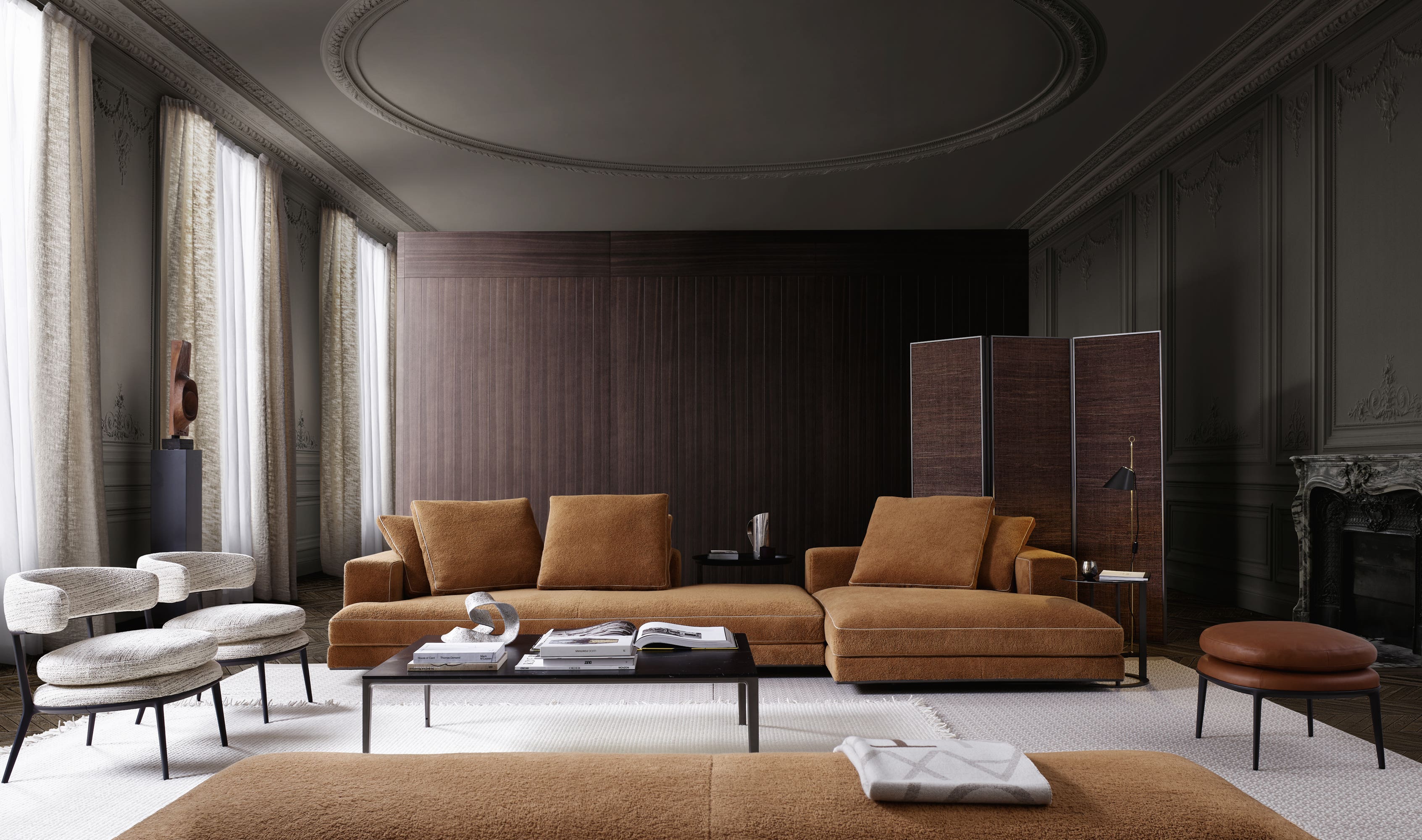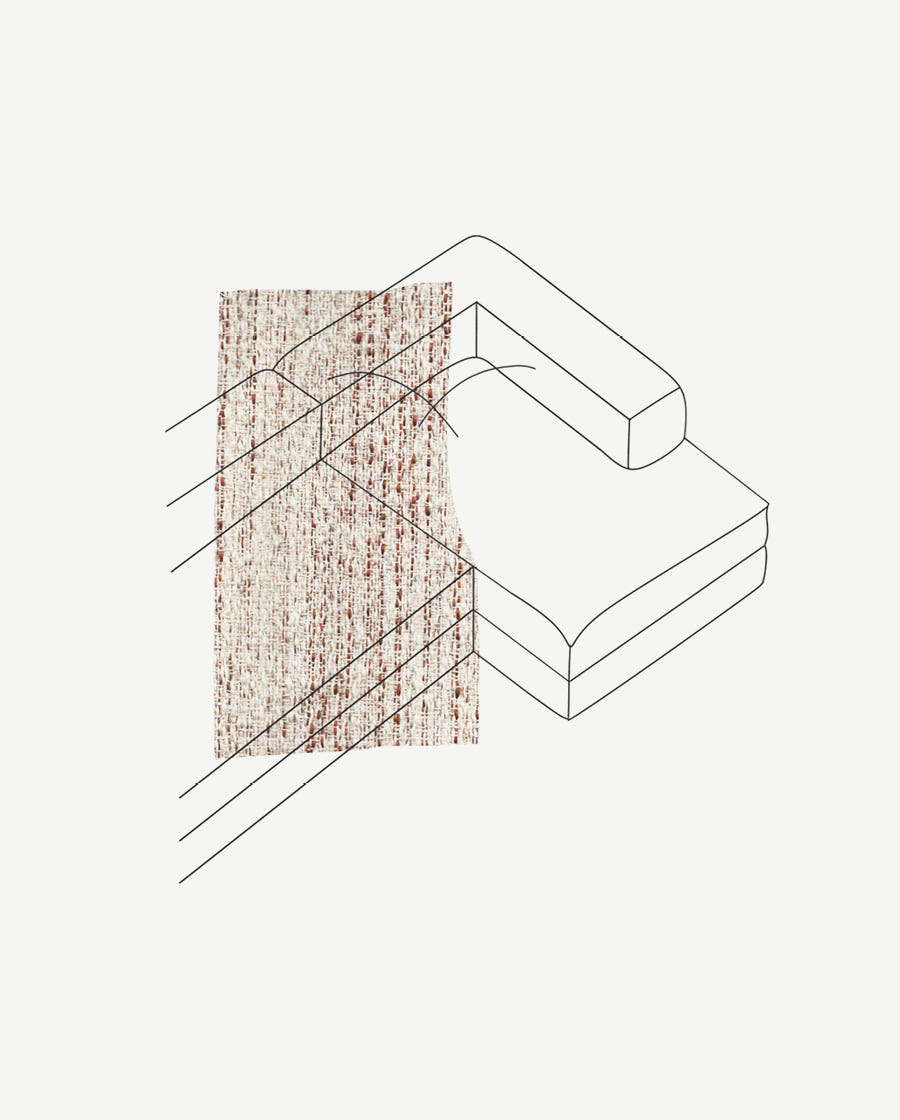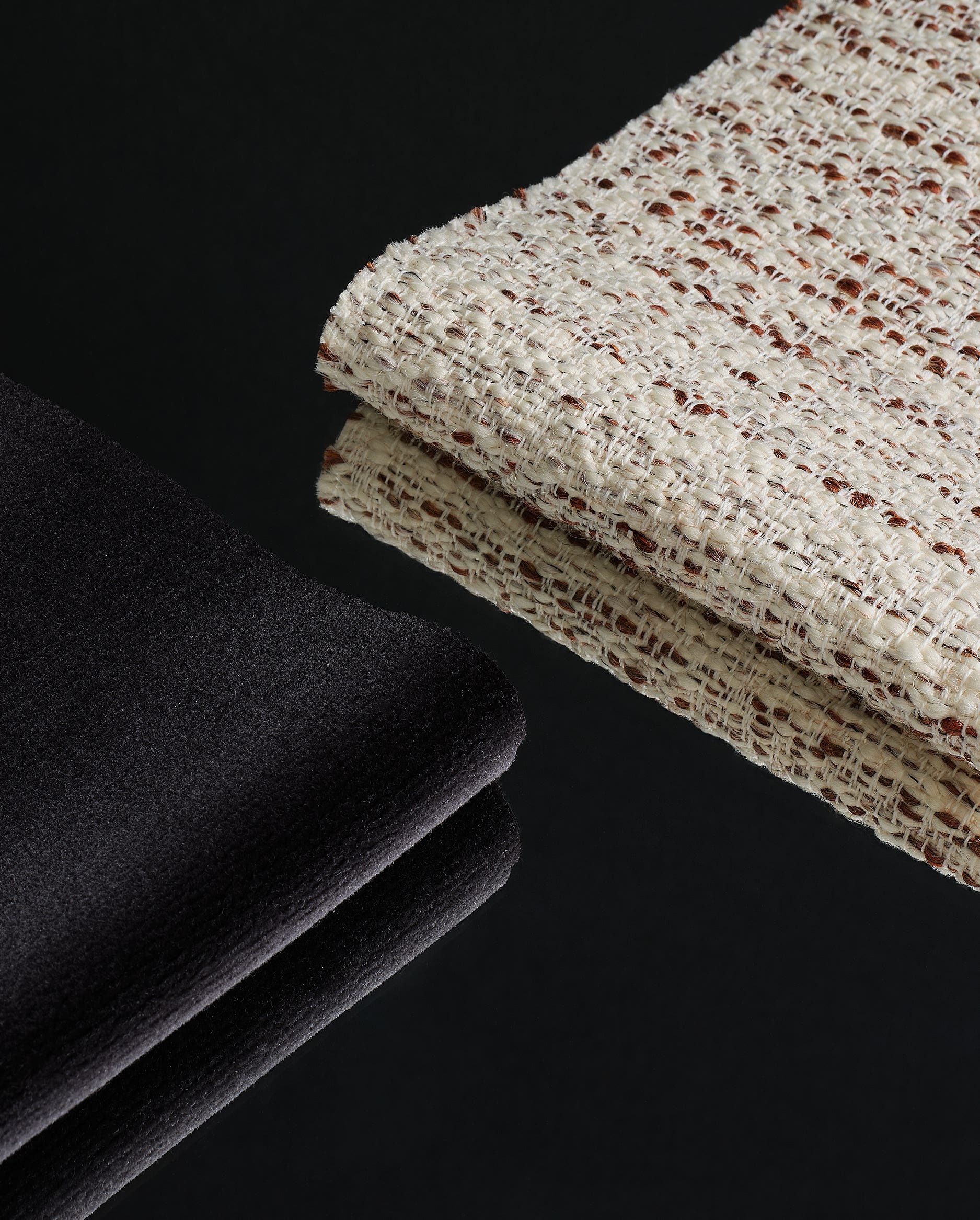 Arbiter sofa. Diana and Londra textiles.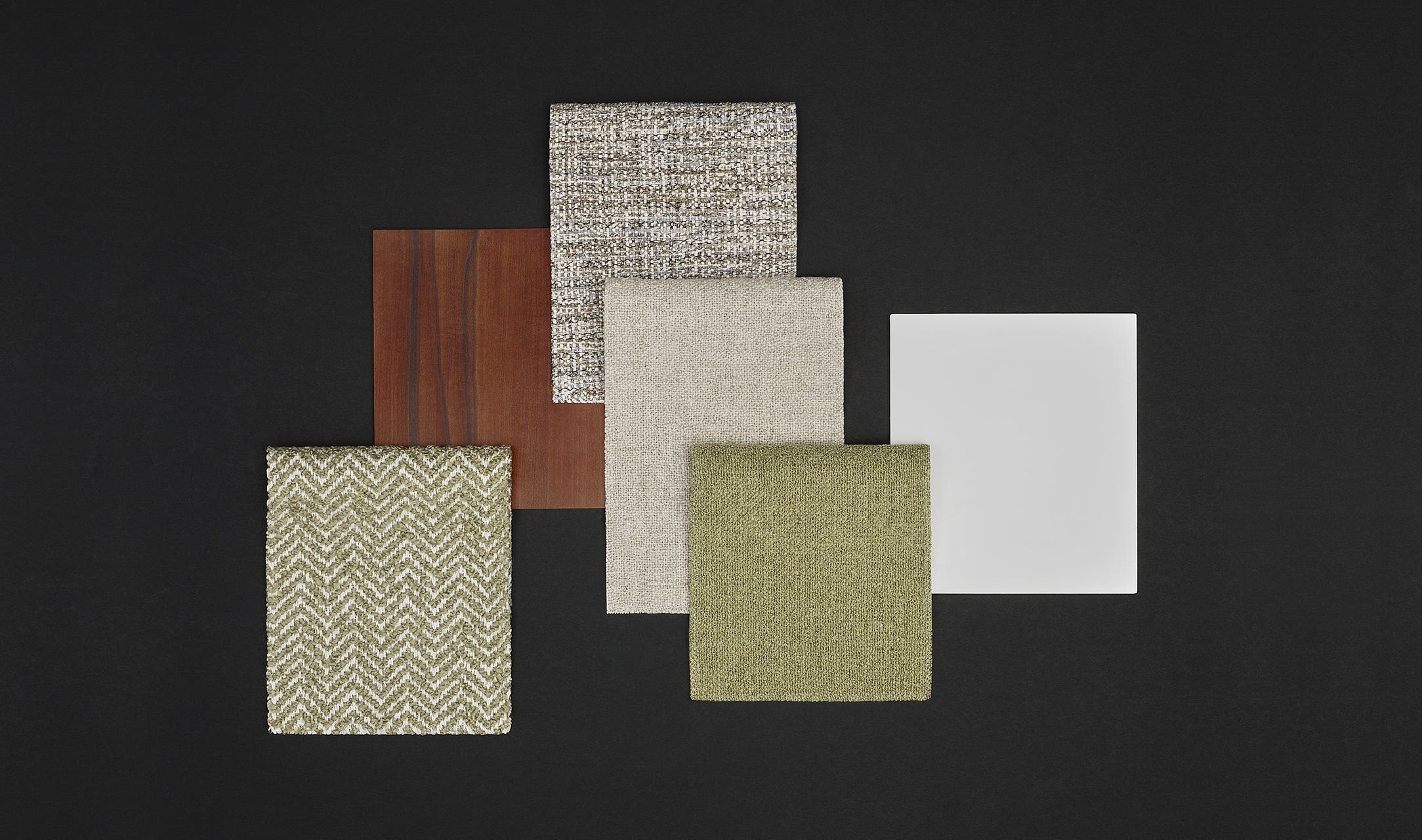 Tineo semilunio, Glossy white, Losanna, Dallas, Loren, Doris textiles.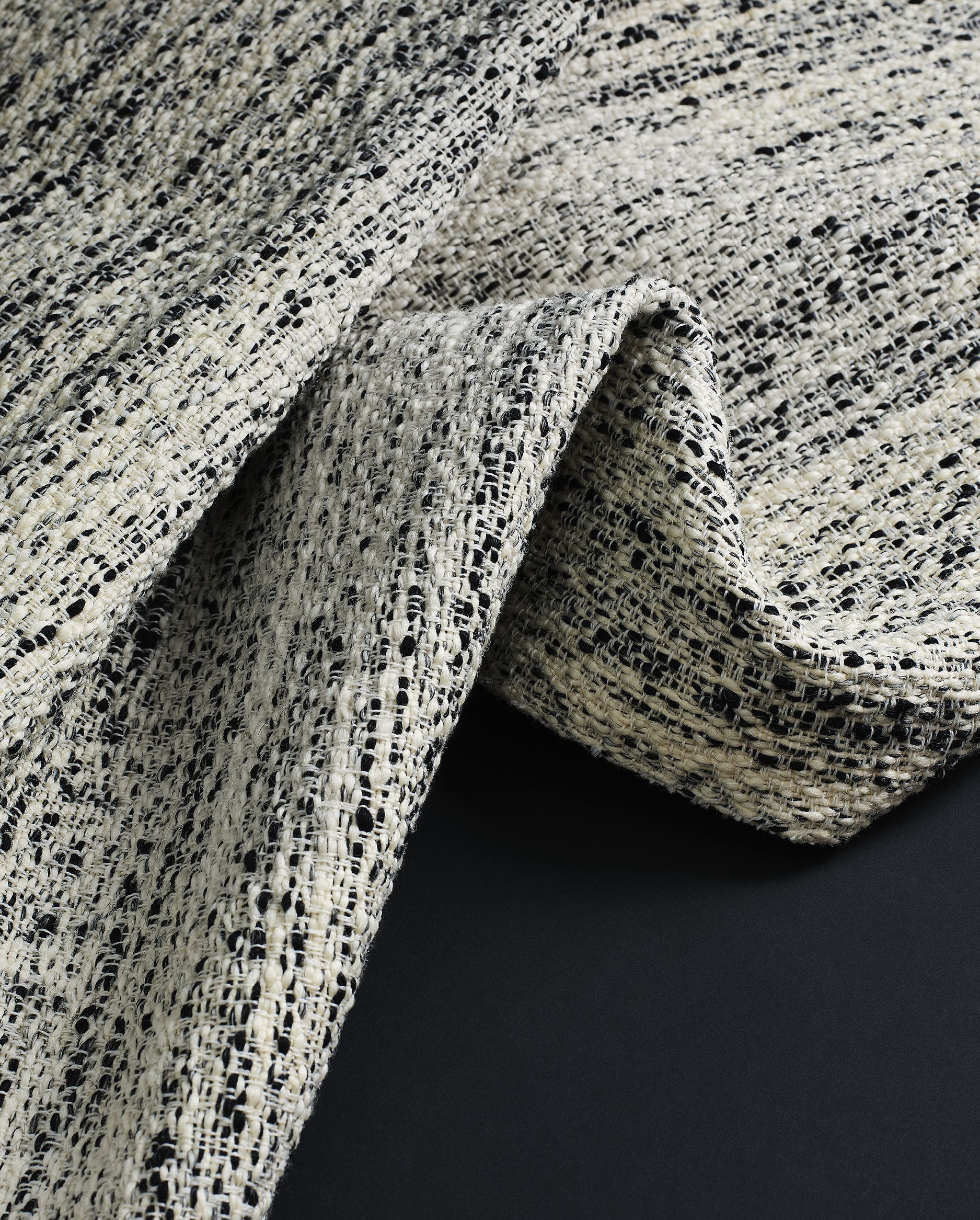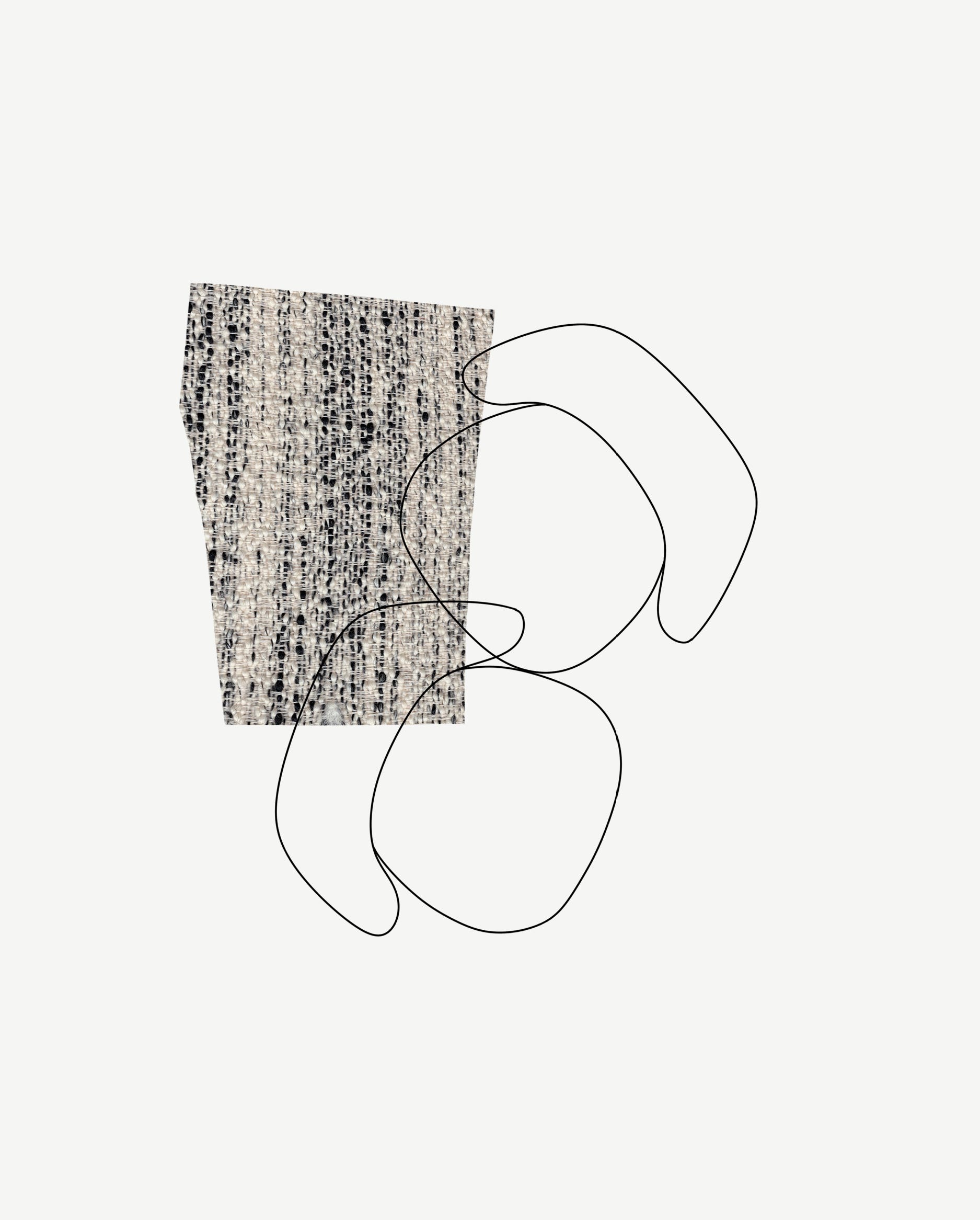 Diana textile. Caratos chairs.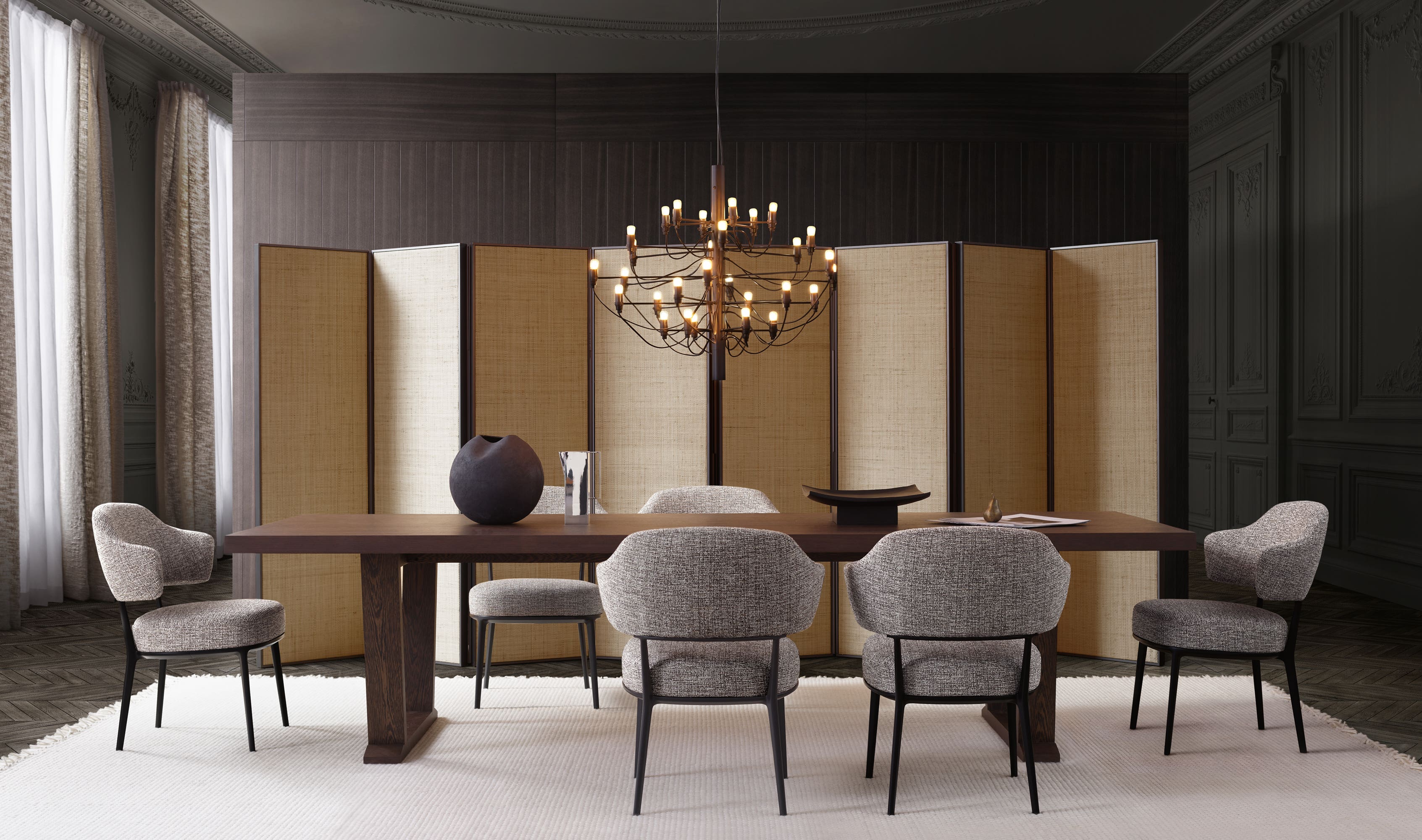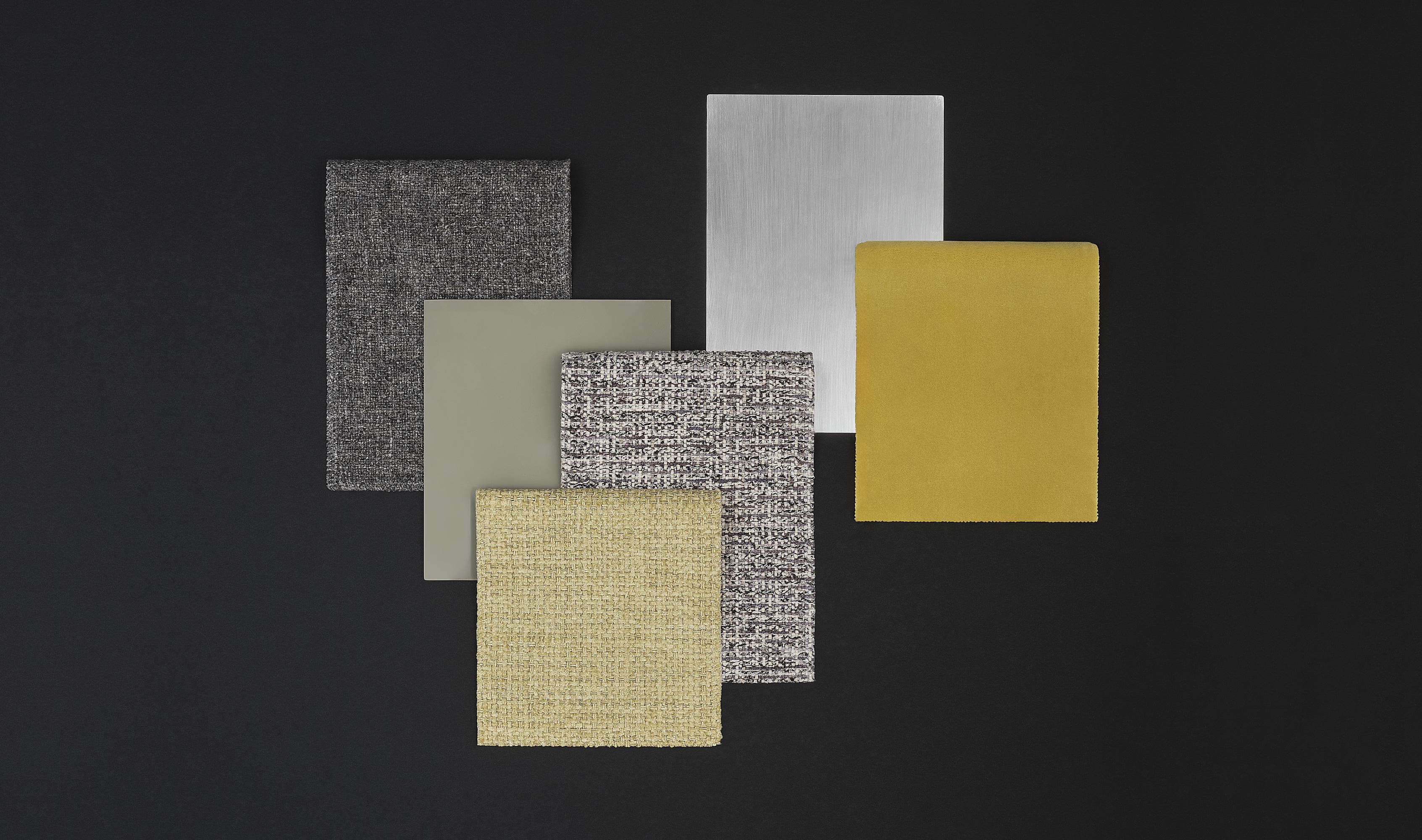 Linen, Metallic grey colour painted, Dallas, Lou, Loren, Londra textiles.